The cost of the excursion is 1100 rubles per person when ordering for a group of 10 people or more.
Order:
Excursion in the Grand Duke Vladimir Palace
Date and time:
Organization of excursion:
On this page you can order a tour of the Grand Duke Vladimir Palace. We will review the application in the near future and reply to you via email. If your application is approved, then the letter will be a link to the form of payment of the excursion.
Electronic tickets and check come to the e-mail specified in the order form. Do not forget to check the Spam folder if you do not find them after payment. If the tickets or check did not arrive within 5 minutes, please follow the instructions in the Ordering rules.
For 100% confirmation of the tour, it must be ordered in advance. (7 days) Time interval for the start of the tour: с 11.00 до 19.00 Duration : 01:30 The guide is included in the price of the excursion. Time and date of the tour optional! Photo and Video shooting is allowed only without flash and without tripods. The tour includes: Hall, Front staircase, Enfilade of ceremonial halls, Winter Garden, Church, White Hall, Oak Hall, Golden Staircase, Library, Room Brazhna (Restaurant). We draw your attention to the fact that on the excursion we do not recruit excursionists to excursion groups, and do not join to other groups. Only corporate orders or individual excursions for groups. Excursion cost: 1000 rub. per person for a group of 10 people or more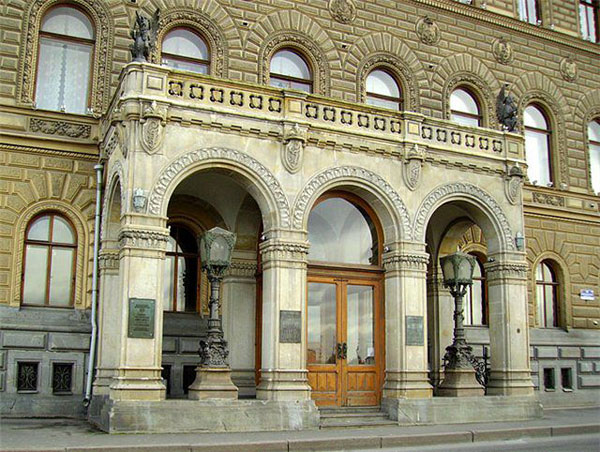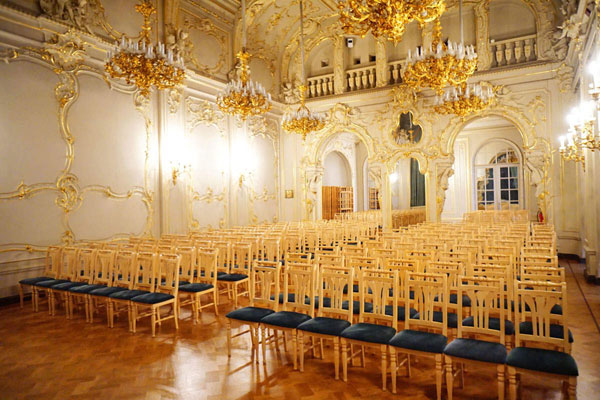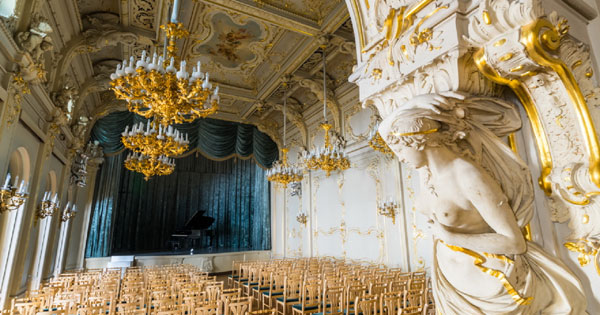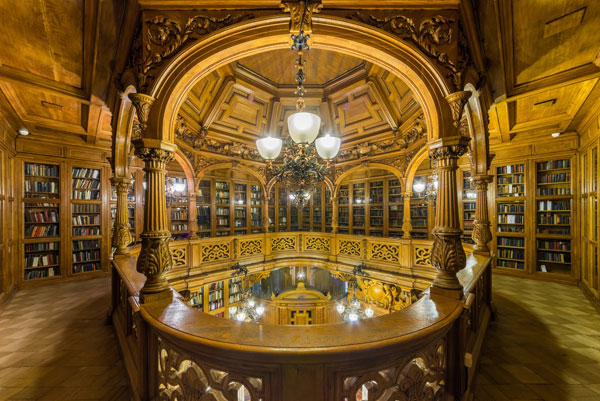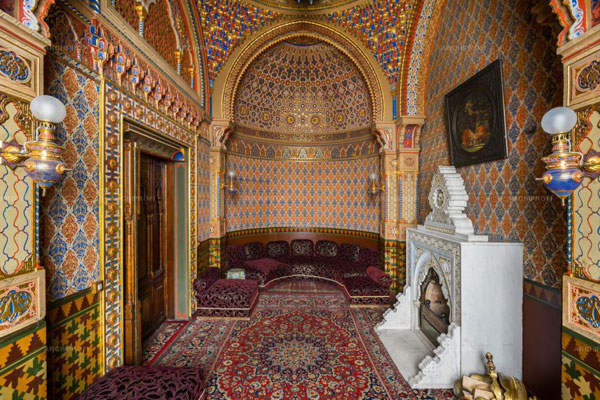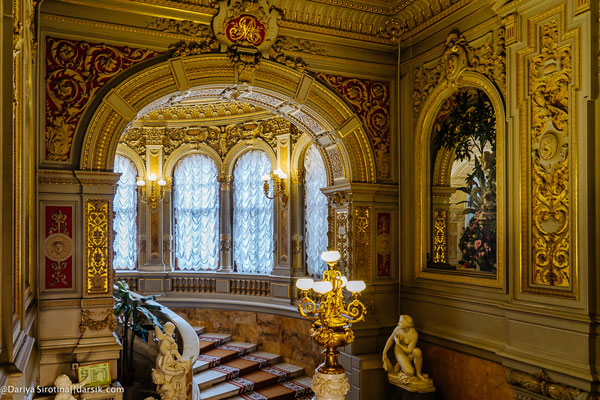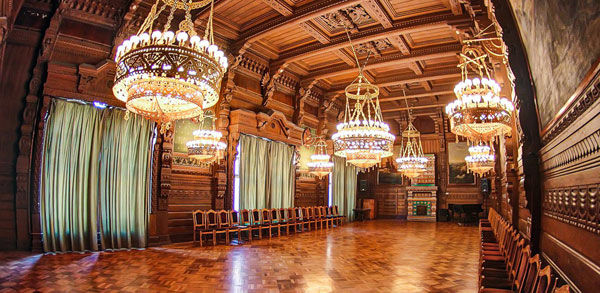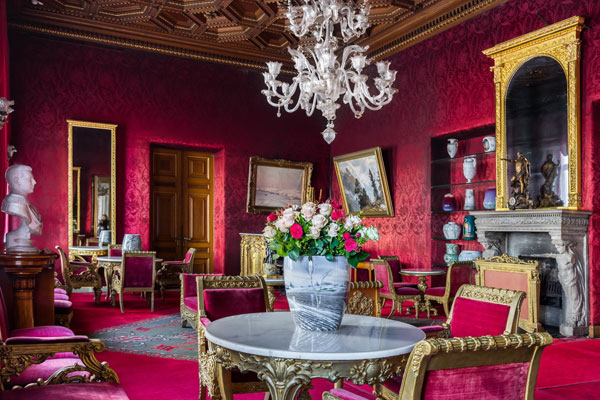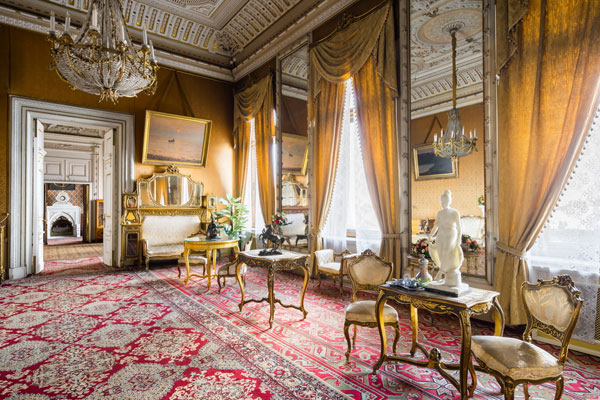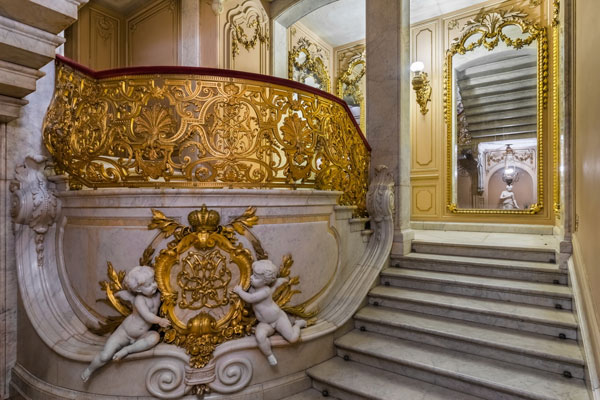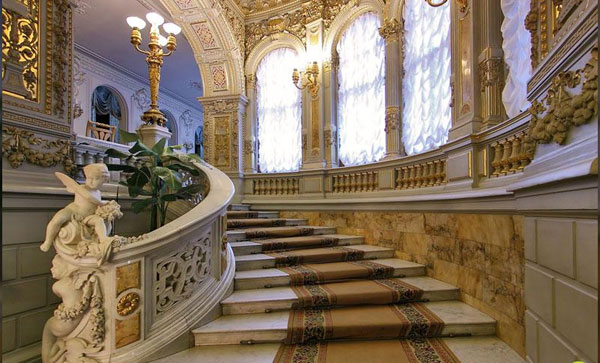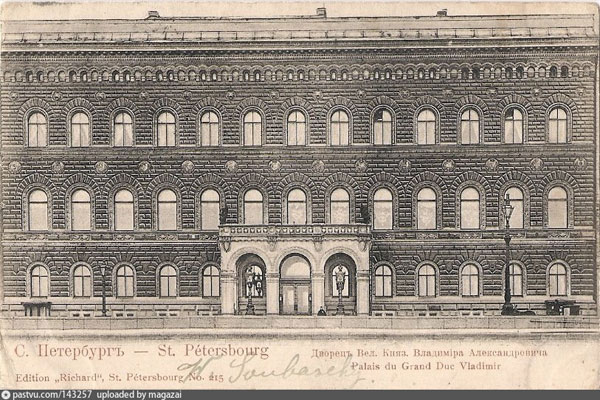 We invite you to visit one of the most magnificent palaces of St. Petersburg - the palace of Grand Duke Vladimir Alexandrovich, the son of Emperor Alexander II. The building was built in the then eclectic style, while a truly sustained architectural decor gives the building its grandeur and monumentality. The Vladimir Palace in St. Petersburg still keeps a rich history associated with many well-known names of Russian statesmen. From January 31, 1920, the palace became known as the "House of Scientists". Due to this, it was possible to preserve in its original form all the interiors of the palace, the pomp of the decorations of the ceremonial halls, the majesty of the grand prince's cabinets.